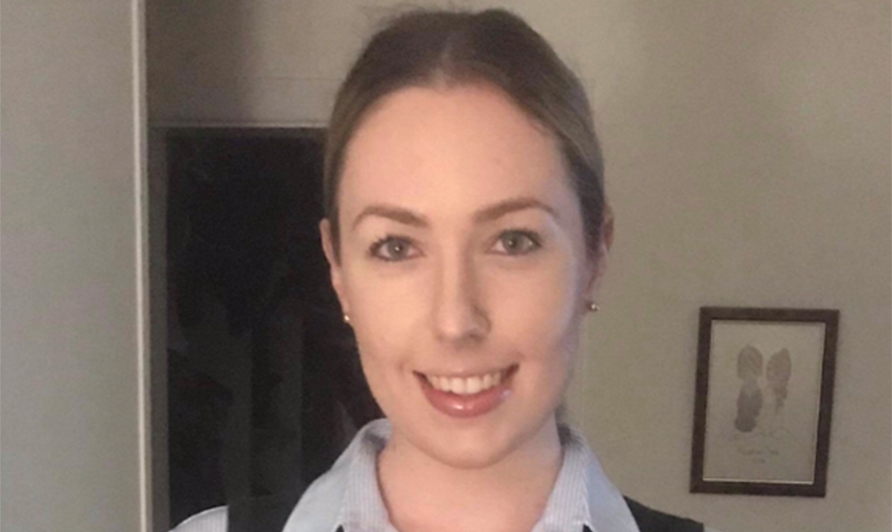 Name: Hannah
Job: Registered Nurse
Location: Brisbane, QLD
---
Why did you choose this field of work/job?
I always knew I wanted to be a nurse. Luckily for me, throughout high school I never considered any other profession apart from nursing. I always had a passion for helping and caring for people, particularly those who were undergoing surgical procedures.
As a nurse you care for people from their first breath to their last breath and everywhere in between. There are many different career paths within nursing, the possibilities are endless! I chose to work in the nursing profession as it is very rewarding career and I have a passion for caring for the sick.
What tasks does your job include? What do you love about your job the most?
As a surgical nurse, I care for people both pre-operatively and post- operatively. The daily tasks I complete in all shifts is the administration of medications either orally, intravenous or injection, complete regular observations such as vital signs and wound checks. As a nurse you must communicate at a high level to patients and doctors and use effective time management to ensure all clinical care needs are met.
The part I love the most about my job is teaching nursing students. I very much enjoy supporting students in their learning and encouraging them to reach their goals.
What was your study journey to get this job?
I went down a different path to nursing from most students. I did not go for an OP and chose to study through while at school. In year 12, I went to school 3 days a week, college 1 day a week and work experience 1 day a week. I was able to complete many certificates before I left grade 12 which helped me to always hold a part-time time job while at school.
When I graduated from high school, I started my Diploma of Nursing. Once I finished my Diploma, I got a job straight away as an Enrolled Nurse. While I worked part-time as an Enrolled Nurse, I decided to go straight to university to get all my studying over and done with. I finished my Bachelor of Nursing within 2 years as I could reduce the time by a year due to completing my Diploma first. I scored a graduate Registered Nurse position immediately after completing my degree due to my previous experience working as a nurse.
What are your future plans for work and study?
My future plans are to continue working within the surgical field, particularly in women's health which is my passion. I hope to attend education courses within gynaecology that will allow me to increase my knowledge and clinical skills in this area. I am also hoping to complete courses in the future that will allow me to clinically mentor nursing students throughout their placements.
What is one thing about your study and/or job that you would love to share with people considering this career?
Nursing isn't just all about medications and bodily fluids! It is not as glamorous as you see on TV shows. The hardest yet the most important part of our job is communication. Patients are vulnerable and put their trust in your knowledge and your communication with them and their health team.
My advice to anyone who is interested in a career within the nursing field is to give everything a go! Seek out learning opportunities within your nursing placements and ask the nursing staff heaps of questions! It is such a rewarding career and I would absolutely recommend studying nursing to anyone who is interested in working in the health field.