Mental Health Support Worker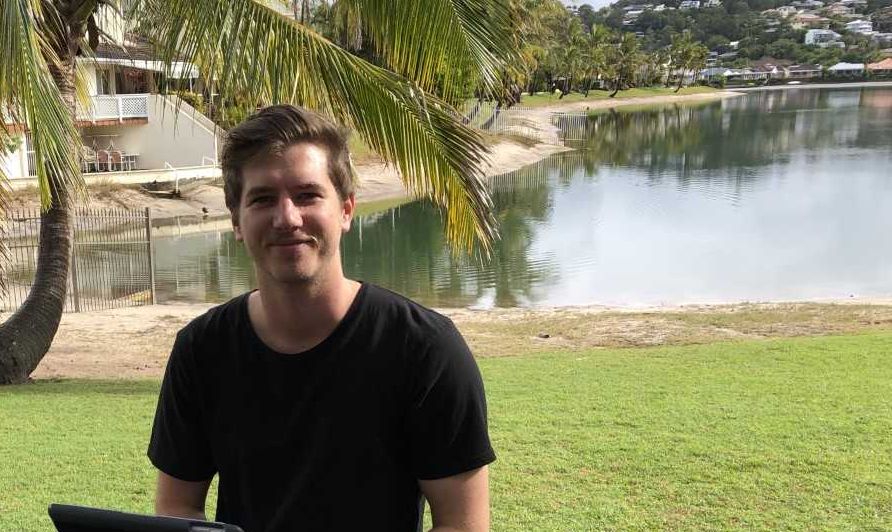 Name: Thomas
Job: Mental Health Support Worker
Location: Gold Coast, QLD
"I love being able to impact someone's life for the better."
---
Why did you choose this field of work/job?
I had never seen myself as a Mental Health Support Worker or anything of the sort during school. I had been out of school for a few years and had just recently returned home from a nearly year-long European trip to no work or education higher than grade 12. I was lucky enough to have had a family member in the Mental Health industry, who emailed me through an application for a Trainee Support Worker position. I gave it a shot and here I am nearly three years later, loving the work I do.
What tasks does your job include? What do you love about your job the most?
On a normal day I venture out into different parts of the Gold Coast to help support individuals who identify as living with one or multiple mental illnesses. During a support session we work on goals that help improve the individual's day to day life, either in the home or out and about in the sunshine. I love being able to impact someone's life for the better and not have to sit in an office all day doing it.
What was your study journey to get this job?
I started my Traineeship in September 2016, which consisted of full-time hours learning on the job, either seeing participants or having time allocated to do my study (which gave me more time to party on the weekends). It took me just under two years to complete my Certificate IV in Mental Health and it was completed online with the occasional meet up with my teacher during work hours when needed.
What are your future plans for work and study?
At the moment I'm happy with my work/life balance, so I'm in absolutely no hurry to jump back into more study. In the future, when I feel like the timing is right in my life then I will explore more study avenues, although I like not being in a rush. Every day is a new learning experience for me, so I'm constantly learning and growing as a person, which in turn will help me with future opportunities.
What is one thing about your study and/or job that you would love to share with people considering this career?
I would say to anyone considering this career path would be to do a Traineeship like myself, or to do some volunteer work beforehand or during your study. I found the study astronomically easier while working in the field and learnt from being hands on and speaking with people already working in the industry. Doing this really helps link the study with what you'll encounter on the job.