Practice Manager (GP clinics and private specialists etc)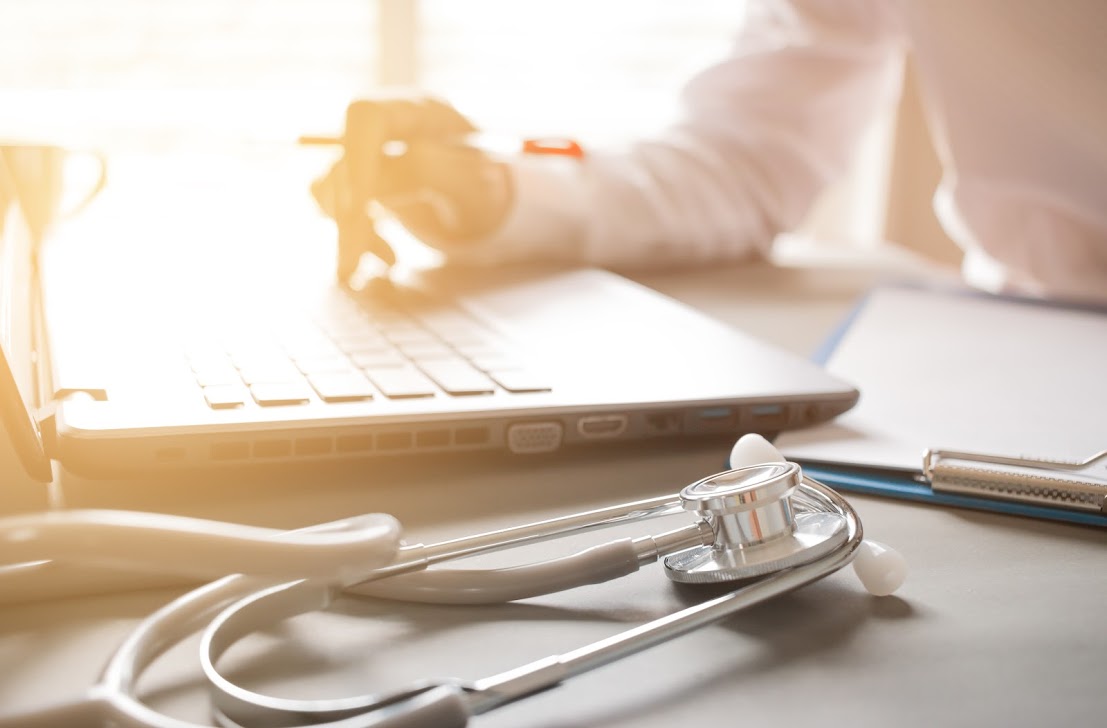 Practice Managers run the day-to-day operations of medical clinics and practices.
Use a variety of management techniques.
---
Role Description:
Practice Managers run the day-to-day operations of medical clinics and practices. Responsibilities of Practice Managers depend on the size of the medical practice they work however in general, Practice Managers:

contribute to the planning and review of office services, and setting priorities and office service standards
allocate human resources, space and equipment
assign work to and monitoring work performance of staff
manage records and accounts of the practice
liaise with Professionals to coordinate practice business and to facilitate resolution of problems
manage physical facilities and ensuring buildings and equipment are maintained
ensure compliance with occupational health and safety regulations
ensure work complies with relevant government legislation, policies and procedures
coordinate personnel activities such as hiring, promotions, performance management, payroll, training and supervision
Where you might work:
Practice Managers may work in a variety of healthcare clinics and practices including GP clinics, Allied Health clinics and specialist practices.
Personal attributes:
Great communication skills are needed to be a practice manager, and the ability to relate to people from different backgrounds, as they not only deal with patients from all walks of life, but also doctors and junior and senior medical professionals. The ability to keep up-to-date with legislative changes as well as new developments in equipment and technology systems that can improve business outcomes is also required. Being able to use a variety of management techniques is also an important skill.
Salary:
Middle of the range starting salary in Australia: $51,900
(Reference: National Centre for Vocational Education Research.)
Employment rates:
17,000 job openings over 5 years in Australia (that's about 3,400 a year!)
(Reference: ABS Labour Force Survey, 2018.)
Industry growth:
Practice Managers grew very strongly over the past 5 years and is expected to grow strongly over the next 5 years: from 23,500 in 2018 to 25,900 by 2023.
(Reference: ABS Labour Force Survey, 2018.)