Administration Officer – Corporate Services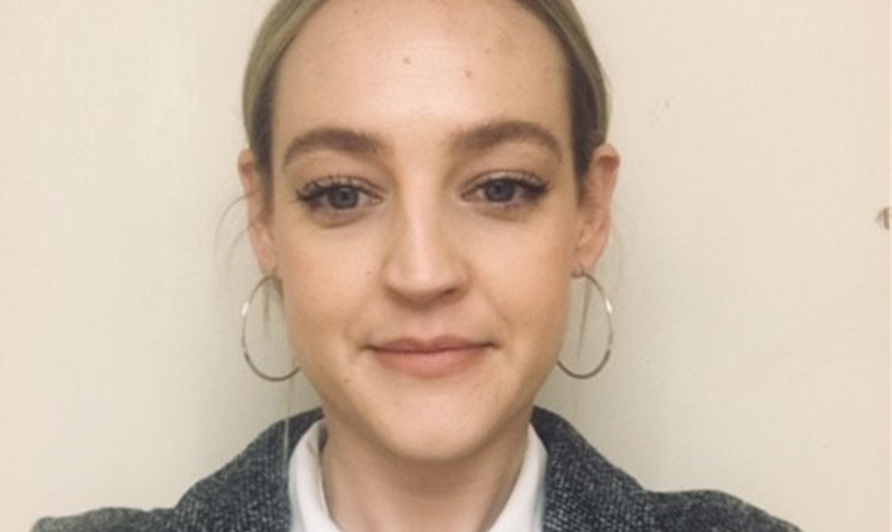 Name: Jessica
Job: Administration Officer - Corporate Services
Location: Brisbane, QLD
"I would highly recommend study of any kind."
---
Why did you choose this field of work/job?
Initially, I was considering becoming a nurse but I wanted to experience what the hospital environment was like before committing to a career. While I did not have a clinical background, I wanted to somehow be involved in the delivery of patient care.
What tasks does your job include? What do you love about your job the most?
In my day to day work I provide administrative support to senior management and executive members, prepare meeting agendas and minutes, arrange travel, catering, events and manage correspondence. I enjoy being able to liaise with internal and external stakeholders and negotiate with multi-disciplinary teams.
What was your study journey to get this job?
Prior to securing a position in hospital administration, I completed a Certificate II & III in Business Administration through a registered training organisation.
My workplace then granted funding for me to complete a Certificate III in Health Services. Since then, I have completed a Certificate IV in Business and I am currently in the final stages of completing my Diploma in Leadership and Management.
What are your future plans for work and study?
I would like to go on to study at university and pursue a career in Health Promotion.
What is one thing about your study and/or job that you would love to share with people considering this career?
I have progressed through numerous pay scales so I would highly recommend study of any kind, a qualification in the health services field will give you a step above the rest.