Sterilisation Training and Development Officer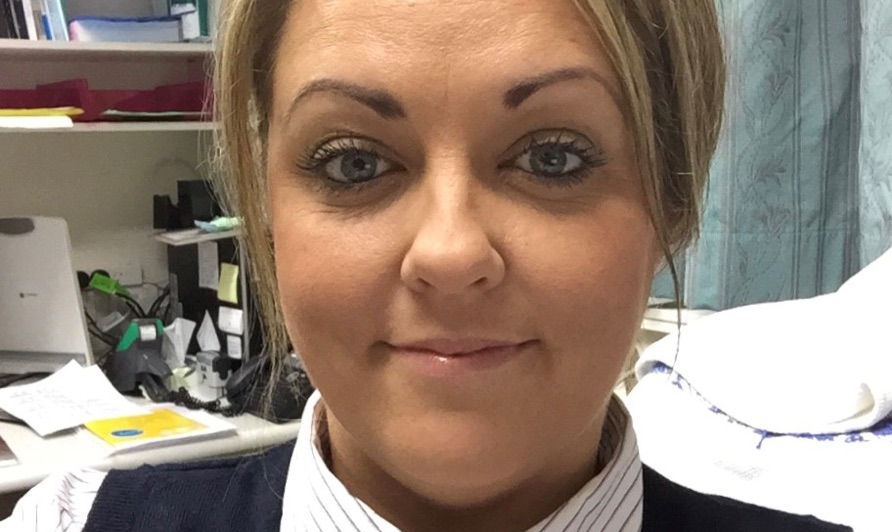 Name: Jodie
Job: Training and Development Officer
Location: Various locations, QLD
"I fell in love with making people's lives better."
---
What tasks does your job include? What do you love about your job the most?
My role as a training and development officer is quite diverse. One day I could be sitting in my office organising student assessments, the next, presenting workshops. The most rewarding aspect of my job is travelling and working alongside students and managers and making patient safety the most highlighted part of our jobs. I am without a doubt an advocate for patient safety!
If I can show health employees how important roles in sterilising departments are and how important it is to do our job perfectly every time to keep our patients safe, then I am honoured and proud to be out and about sharing my message.
What was your study journey to get this job?
My study journey started with a Certificate III in Dental Assisting, where my career aspirations were to become a therapist. I fell in love with making people lives better by helping and educating on oral hygiene.
My dedication to my job led me to a position in Queensland Health, managing a team of dental assistants across Darling Downs, with my main portfolio focusing on infection control and sterilisation. My commitment and support in furthering education for dental assistants by completing a Certificate III in Sterilisation Services led me into the career I am now happily working in. I completed my Certificate IV in Training and Assessment and with that and my qualifications in Dental Assisting and Sterilisation, became a trainer and assessor with the Cunningham Centre.
What are your future plans for work and study?
My future plans for work are to excel in my current position with the Cunningham Centre. There is so much to learn in an ever-changing field such as sterilisation. I enjoy attending conferences on different aspects of training and assessing and sterilisation changes. Down the track, I would consider completing my Bachelor of Nursing as a position in management in Central Sterilising Departments is very appealing to me.
What is one thing about your study and/or job that you would love to share with people considering this career?
Being a trainer and assessor is an extremely rewarding career. You have a real opportunity to bring about change in your chosen field. I have been fortunate enough to have the best mentor who has been supportive and guided me out of my comfort zone into situations where I have grown both personally and professionally. If you are passionate about your job, want to make a difference, and are prepared for some invaluable personal and professional growth then this is the career for you!